So, you're looking to renovate your office. Amazing! Likely, you're going to find yourself wondering what it takes to make this goal a reality, and if you're new to the renovating game then it may shock you just how much is involved. Tackling a project like this is no feat for a single person to take on, and there are a large number of different trades involved in making every single renovation we do happen. To help you get a better idea of all the people involved in a successful renovation, we've outlined some of the most common trades we work with for every client.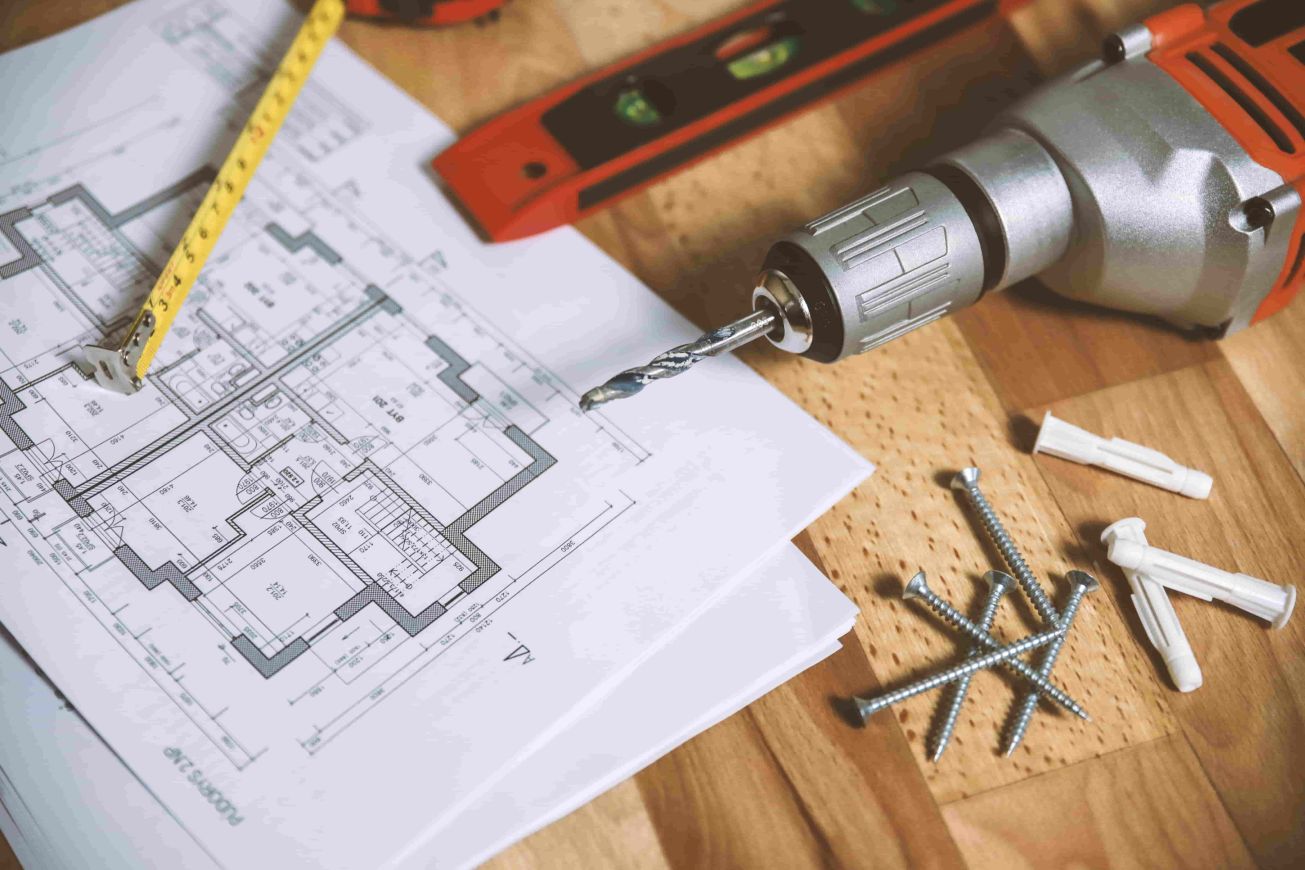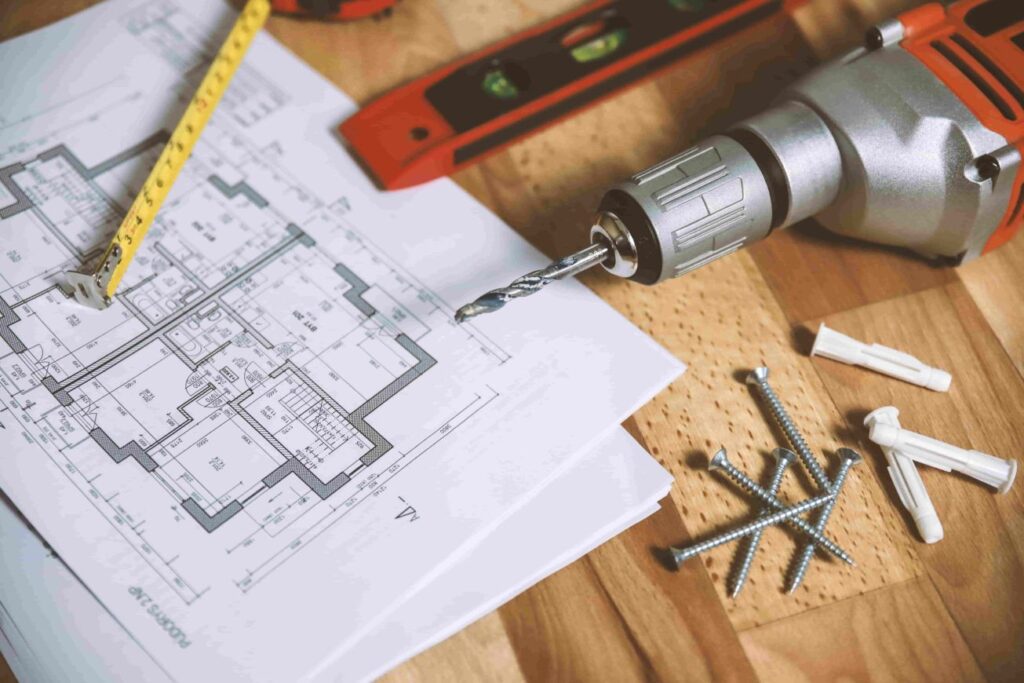 This blog discusses some of the many aspects involved in making a renovation happen successfully. If you're looking for personalised advice, or if you'd like to chat about the feasibility of your office renovation plans, reach out to HQ Renovations today to talk to a friendly team member.
Knowing What You Want
The trades that will be involved in your office renovation are entirely dependent upon the specifics of the new workspace you're looking to create. If you're trying to get a better idea of what's going to be required in order to complete your renovation, then the first key step is to narrow down a specific list of what you're looking to achieve.
For example, are you looking to complete a Cat A or Cat B office fit out? The differences are significant and knowing whether to choose a Cat A or Cat B fit out can have an impact on your timelines, budgets, and the trades required.
What are the new structures you're implementing? What are you looking to rip out and redo? Will you be installing kitchen and bathroom facilities? All these questions (and more!) are the very first step to figuring out who will be needed for your job.
A Unique Team
No two office fit outs are ever going to be quite the same. This is why our philosophy at HQ Renovations is to start from scratch with every client. When it comes to putting together your unique team to make your renovation a reality, we'll be able to handle the sourcing of all the trades experts necessary. We'll work with you to determine every aspect of your renovation that will need handling, and organise a dream team of workers to make it happen. This may include trades and services such as:
Electricians
One of the most common services needed in renovations is electrical work. If you're looking to get new lighting in order, install new electronic appliances to better your workplace, or if the renovation designs are going to affect current wiring or electrical features, then getting a reliable electrician on board is a must.
Carpenters
Carpenters play a huge role in many construction sites. Working with new features and instalments, as well as designing and installing core frameworks and structures for the building, all comes down to having a good carpenter on deck.
Plumbers
You may not even realise how important plumbers are to many renovation jobs. As soon as you start to replan a property, managing and working around the existing pipes and plumbing systems is absolutely essential. On top of that, if there are any bathroom, kitchen, or water features involved in your plans, we'll need a plumber on board.
Decorators
Getting a renovation is one thing, but having a designer on board to make your new office appealing is a game changer! Any office getting renovated, refitted, or refurbished, needs someone with a great eye for how to make things pleasant to look out and suitable to work in.
Carpet Fitters
Looking for new carpeting? Redoing your floors? Then that's another trade needed on board. Carpet fitters are one of the most common trade workers we collaborate with.
Fire Alarms and Fire Stopping
Safety is yet another thing to consider. If you're doing a full office renovation, then fire safety is going to play a vital role in creating an up-to-code workspace. Managing fire stopping systems and fire alarms requires a whole new set of professionals to come in.