Do you feel like your office is in dire need of a renovation? If you're thinking about giving your workspace an upgrade, there are a few things you'll want to keep in mind. Keep reading as we discuss some of the most important factors to consider when planning an office renovation!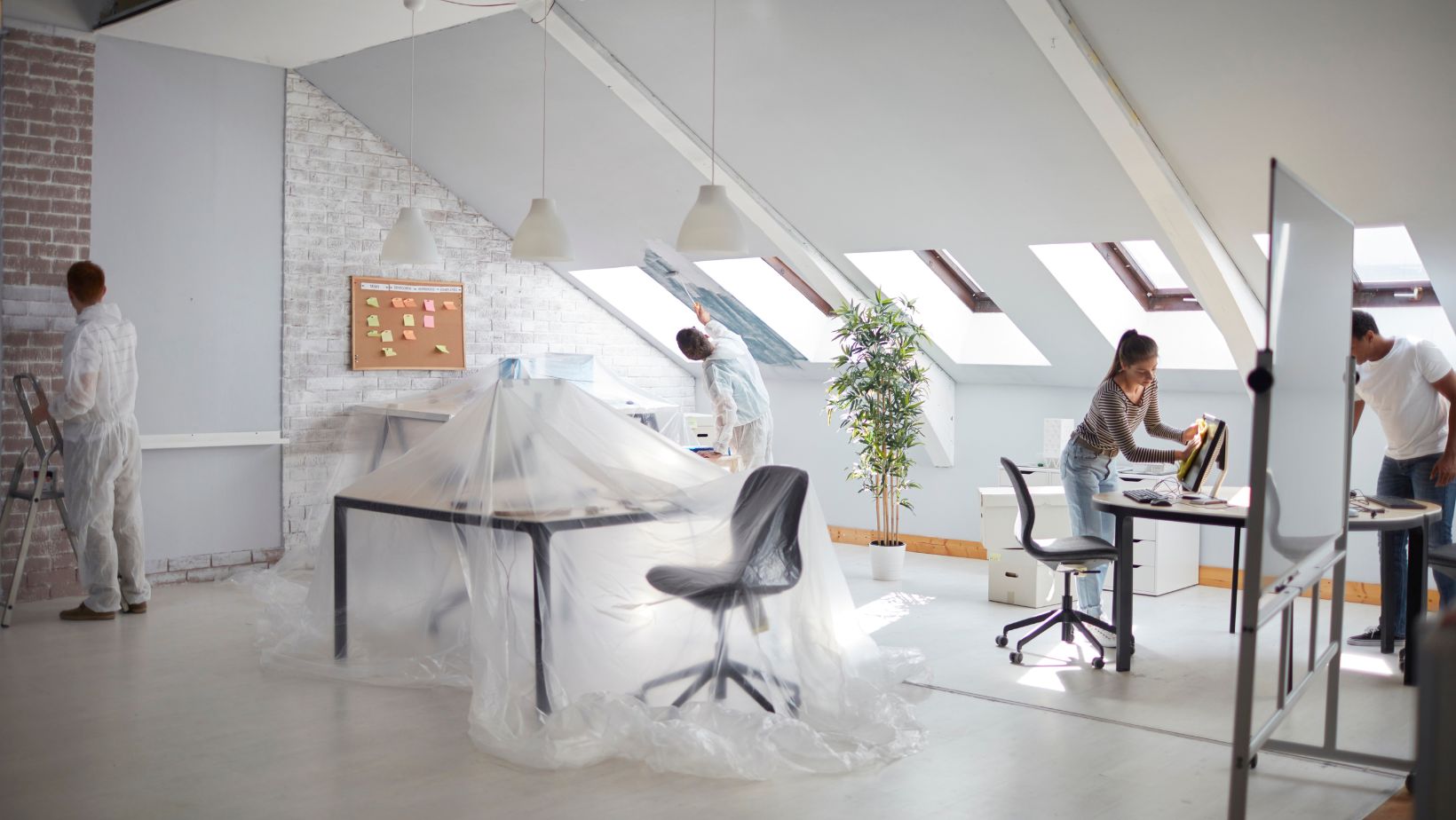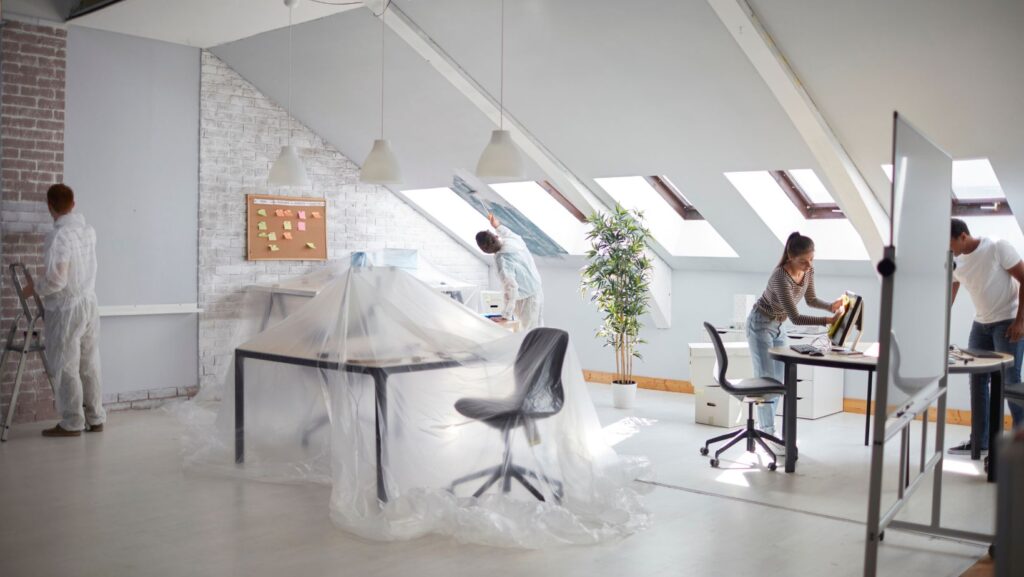 Think about what your plans might be in the future
Office renovation might be something you've been thinking about for a while. Perhaps your office is starting to feel cramped, or you're simply ready for a change. But before you start planning your office renovation, it's important to think about your future expansion plans. After all, you don't want to spend the time and money on a renovation only to find that you outgrow the space within a few years.
So what are your long-term expansion plans? Do you anticipate hiring more staff in the near future? Do you need additional storage space or meeting rooms? Or are you simply looking to update the look and feel of your office?
Once you have a clear idea of your future needs, you can start planning your office renovation accordingly. By taking the time to think about your long-term plans, you can ensure that your office renovation will meet your needs for years to come.
Set a budget
If you're planning an office renovation, one of the first things you'll need to do is set a budget. This can seem like a daunting task, but there are a few simple steps you can follow to make sure you stay on track.
First, take a close look at your current office space and make a list of the things you'd like to change. Then, research the cost of similar renovations and use this information to establish a ballpark figure. Once you have an idea of how much money you're willing to spend, it's time to start looking for quotes from contractors. Be sure to get several different estimates before making any final decisions, and always remember to leave some wiggle room in your budget in case of unexpected expenses.
With careful planning and a little bit of patience, setting a budget for your office renovation doesn't have to be stressful.
Don't go for trendy interior design styles – go for something classic
With office renovations, it's always best to go with something classic. You don't want your office to look like it's stuck in a time warp, but you also don't want it to look like it's trying too hard to be trendy. A few well-chosen, timeless pieces will stand the test of time and make your office look refined and stylish.
Plus, when it comes time to renovate again, you won't have to completely start from scratch – you can simply add a few new pieces and update your existing furniture. So if you're thinking about renovating your office, resist the temptation to go for the latest trends – stick with classics instead.
Consider eco-friendly designs and upgrades
If you are planning to renovate your office, there are many things to consider in order to make the process as eco-friendly as possible. For example, using low-VOC paints and adhesives can help to improve indoor air quality, and choosing energy-efficient lighting and appliances can reduce your office's carbon footprint.
In addition, incorporating green features such as solar panels or water filtration systems can help to further reduce your environmental impact. By taking the time to consider eco-friendly options for your office renovation, you can help to create a healthier and more sustainable workplace.