When it comes to office renovations, many business owners feel like they can take on the project themselves in order to save some money. While this may be true in some cases, working with a designer can have many benefits that outweigh the costs. In today's blog post, we'll explore just a few of the reasons why you should consider working with a designer during your next office renovation. Thanks for reading!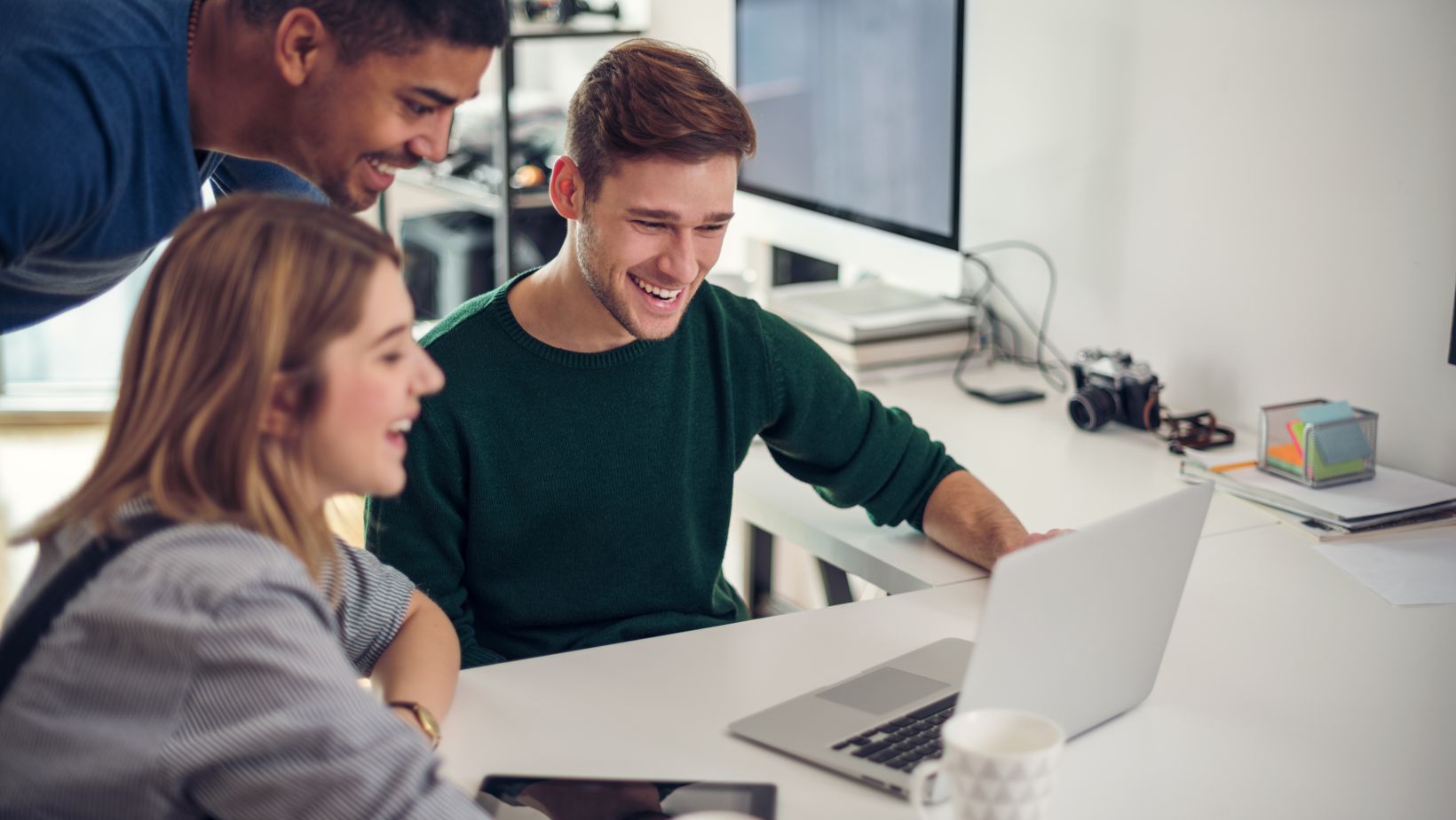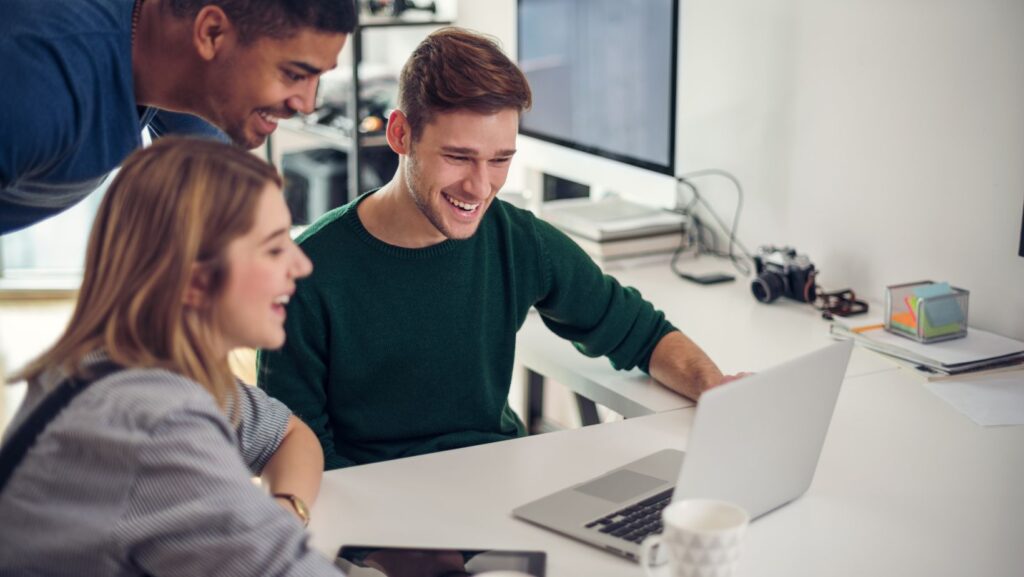 A designer can help you stay within budget
Office renovation can be a daunting and expensive task, but working with an interior designer can help you stay on budget. An experienced designer will have a keen eye for detail and a thorough understanding of the construction process. They will be able to work with you to create a detailed plan that takes into account your budget and timeline.
In addition, they will be able to source materials at wholesale prices and negotiate favourable contracts with contractors. As a result, working with an interior designer can save you both time and money.
They can ensure your workspace is as ergonomic as possible 
A workplace designer can help to make sure that your workspace is as ergonomic as possible. Ergonomics is the study of how people interact with their environment, and specifically how to design a workplace that is safe and efficient. Workplace designers use a variety of tools to assess the needs of an individual or group, and then they create a custom plan to optimise the space.
As part of your renovation, this might involve rearranging furniture, installing new lighting, or even reconfiguring the layout of the room.
They can complete your project more efficiently
Office renovations can be a big undertaking, and it's important to make sure the job is done right. Fortunately, workplace designers are experts in creating efficient and effective office spaces. They will work with you to understand your needs and design a space that meets your requirements.
Moreover, workplace designers have access to the latest products and technologies, so they can ensure your office renovation is completed efficiently and on budget.
They can increase the commercial value of your property
By updating the look and feel of your office and working with a designer, office renovations can be a great way to increase the commercial value of your property. Through tasteful new additions and repairs, you can make it more attractive to potential tenants. In addition, by improving the layout and functionality of your office, you can also make it a more efficient and productive environment.
So while office renovations can be a significant investment, they can pay off in the long run by helping you attract and retain other commercial tenants.
They reduce the stress and inconvenience of this process
There's no time that an office renovation isn't a stress and inconvenience for any business. While the goal is always to make the workplace more comfortable and efficient for employees, the process can be disruptive and costly.
Fortunately, there are now workplace designers who specialise in commercial renovations. They help you plan the renovation project, select the right furniture and fixtures, and coordinate with contractors to minimise the disruption to your business. In addition, they can provide valuable advice on how to make the most of your newly renovated space. As a result, working with a workplace designer can save you time, money, and hassle during an office renovation.