As we enter the year 2023, it's time to start considering how office design trends are evolving. Now more than ever, keeping up with the latest design concepts and looking ahead to where office interior design is likely heading is essential to stay on-trend and create a space that continues to foster successful business outcomes.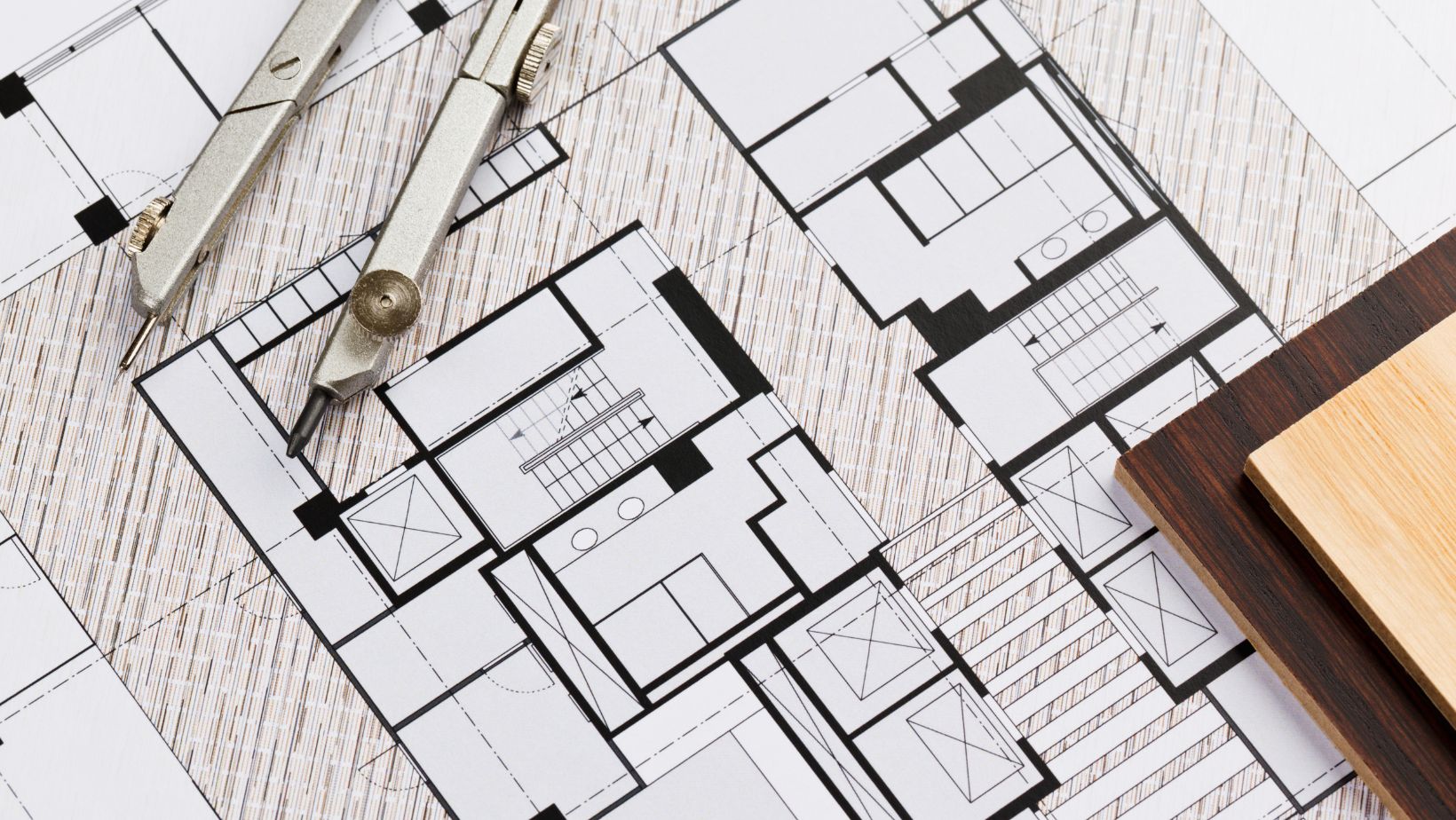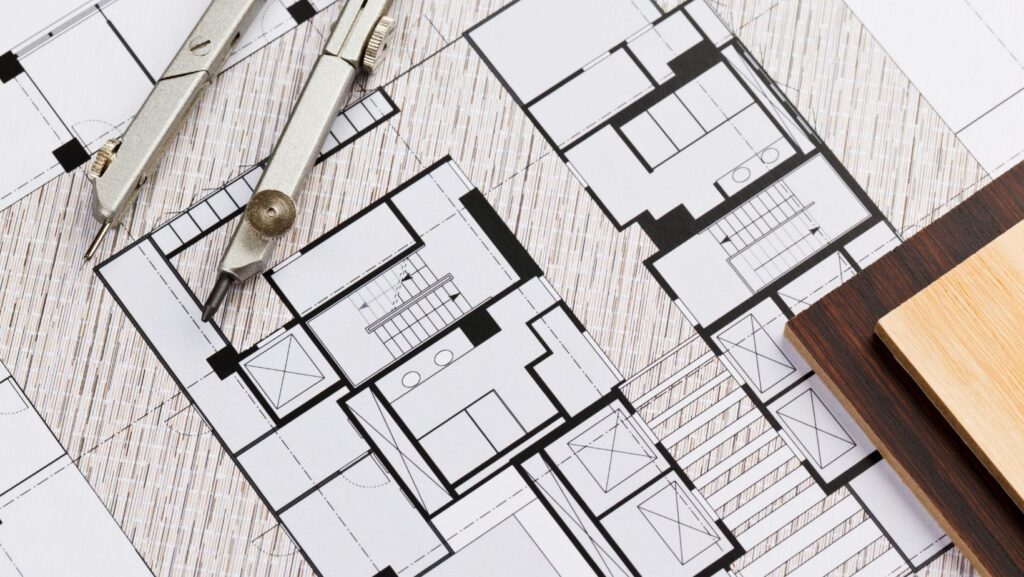 Today, we'll discuss some of the top office design ideas for 2023 – from sleek contemporary offices that embrace technological advancements and demanding standards of sustainability regulations, to traditional spaces designed with team collaboration in mind. This overview will help you decide which elements should be included in your new or renovated workspace to ensure productivity while still creating an inviting environment that employees want to spend their days in.
1. Neurodiverse workspaces
Come 2023, neurodiverse office design will become increasingly popular as one of the most important changes to workspace design.
This trend is due largely to a shift in corporate culture towards recognising, respecting, and accommodating different styles of thinking and problem-solving. By incorporating neurodiverse design elements into the physical workspace environment, employers can help foster creativity and innovation within their teams, increase job satisfaction, and create a culture of inclusivity that follows employees from their entry into the workforce to the highest levels of corporate leadership.
The benefits this office design trend will bring for employers and employees alike are numerous and significant enough that it's likely going to be an unstoppable wave come 2023.
2. Greener and more sustainable workspaces
As 2023 looms ever closer, sustainability is becoming an ever important part of life. It's no surprise then that it will have a big influence on office design in the next few years. We forecast that offices will prioritise greener and more sustainable features, employing smart energy solutions like motion-sensor lighting, automated thermostats and advanced air filtration systems.
Working with renewable materials like bamboo flooring and using natural light to illuminate workspaces are also expected to become commonplace. Smart designs created to maximise space without sacrificing too much energy will be popular. By embracing these new sustainable office trends of 2023, businesses are poised to not only save on energy costs but also create healthier environments for their employees!
3. Smart offices
Come next year, savvy businesses will have caught on to this trend, forgoing traditional office design for a more efficient, productive workplace. Smart offices can help increase employee output and collaboration by utilising resources like automated alerts, intuitive task management systems, and customizable workspaces. In addition, these smart designs often create an inviting atmosphere that encourages innovative thinking—a key factor in staying competitive in today's corporate landscape.
With all of this to offer, it is easy to see why smart offices are set to become the norm in the next few years.
 4. Blended-design workspace
Blending modern and traditional designs in office spaces has become an increasingly popular trend – and for good reason! In 2023 especially, this trend is expected to become more widespread than ever before as businesses strive to design offices that reflect their brand identity more authentically.
Combining the polished look of modern designs with the distinguished character of traditional designs will create a unique environment for office workers which increases productivity and creativity. Furthermore, it adds to the brand's persona and allows companies to stand out from the competition and express their own identity. So why not try mixing modern and traditional next time you're designing your office in 2023?
5. Vintage offices
Vintage office design incorporates outmoded elements such as antique lamps and furniture, velvet comfortable seating areas, traditional feature walls, and a blend of patterns and colours to really bring the space to life. Not only is it aesthetically pleasing, but this kind of look is also incredibly conducive to productivity; a subtle reminder that although progress has been made, we are all building on what has come before us. Plus there's something comforting about an environment that acknowledges our past successes while looking ahead with optimism – exactly the type of ethos any workplace should strive towards!