So you've been told you need a Cat A fit out. Great! But what is a Cat A fit out? Do you really need one? And what's its purpose? It can all sound a little confusing to begin with. Sure, it's a habitable space that's built according to regulations, but what does that even mean? We've got all your questions covered here in our guide to Cat A fit outs.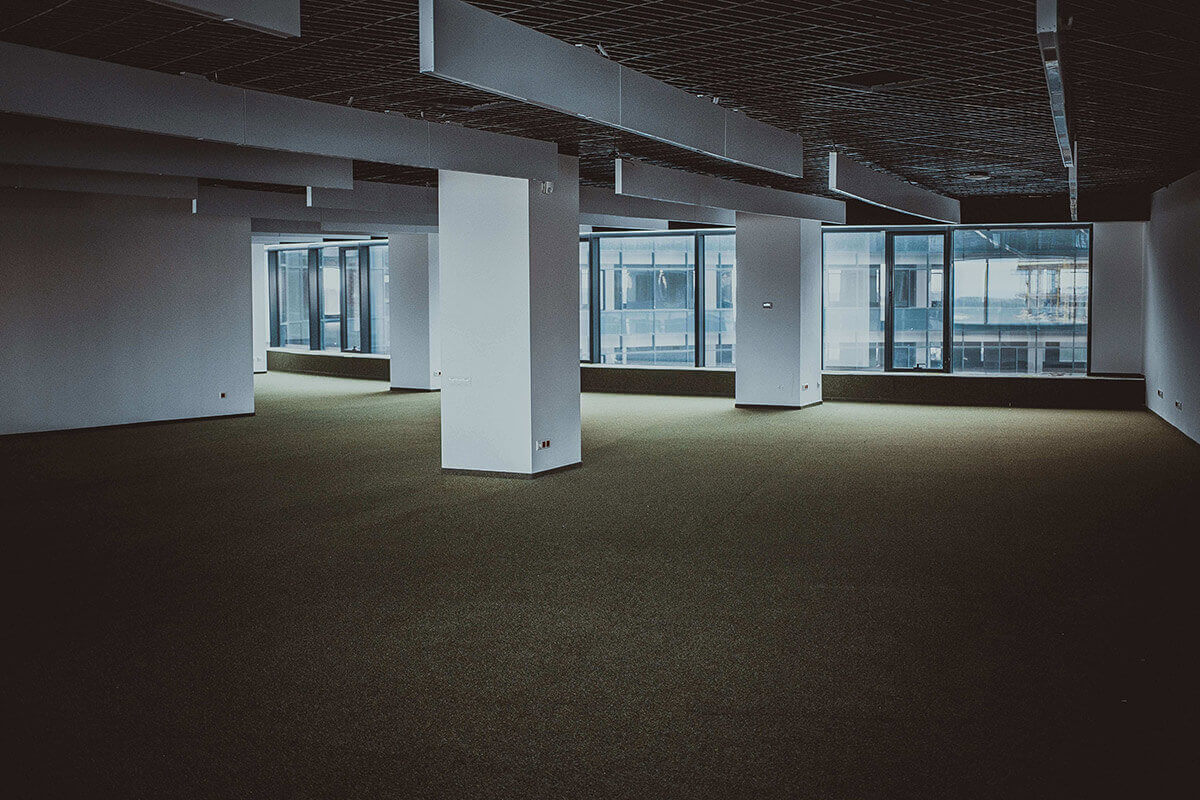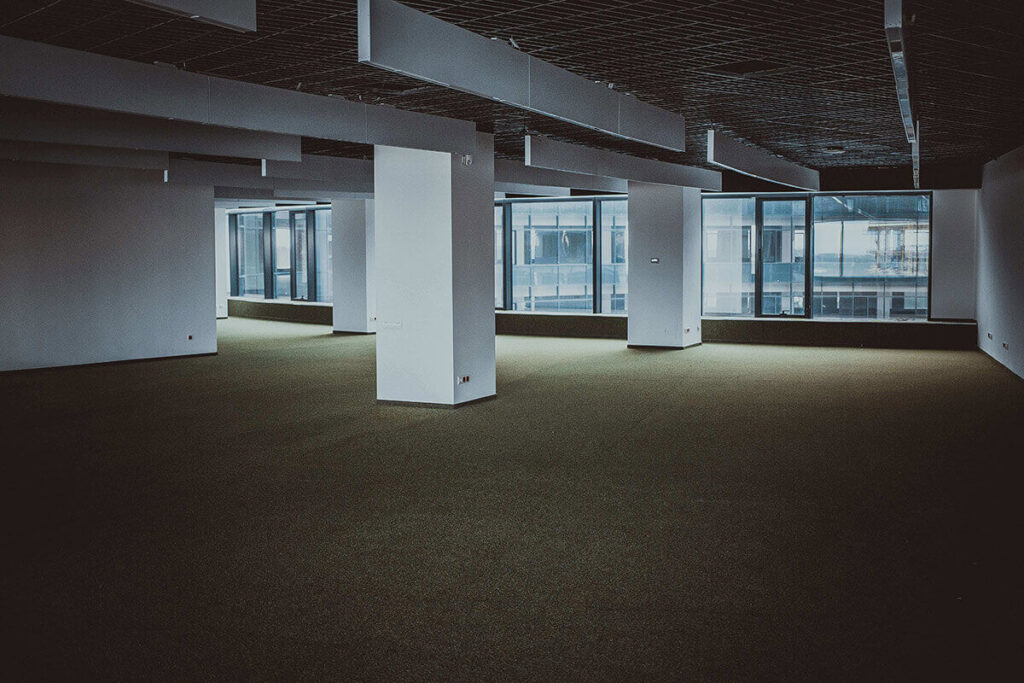 Our guide to Cat A fit outs will describe what a Cat A fit out is, what it typically includes, and who they're for. For further information or personalised advice, contact our team at HQ Renovations today.
What is a Cat A Fit Out?
A Cat A fit out is essentially the process of turning an empty shell of a building into a safe and useable space. It makes the space operational and ensures it adheres to codes and regulations, but doesn't involve anything fancy like specialist lighting or even partitions to make individual rooms. The building owner is responsible for the health, safety, and welfare of the occupants and so must comply with all required regulations.
What Does a Cat A Fit Out Include?
Cat A fit outs include everything that will satisfy legal requirements for your space, making it safe and structurally sound. It doesn't include anything specifically tailored to you, your business, or even your industry— it's simply a blank canvas. However, a blank canvas has to come from somewhere.
A Cat A fit out builds on the shell and core of the building, which is the concrete and metal frame. From here, a Cat A fit out can begin to take place, and typically includes:
Flooring
— the flooring will be raised and given a basic finish.
Ceiling
— a suspended ceiling that will protect the inside from the elements.
Lighting
— it won't be specialty lighting, but enough to make the space functionable during both the day and night.
Toilets
— the addition of these ensure your space meets regulations.
Mechanical services
— basic mechanical and electrical services such as heating, cooling, and ventilation. For certain buildings this can also include lifts and escalators.
Fire detection systems
— another system required to meet legislation to keep everybody safe.
What Are the Benefits of a Cat A Fit Out?
With a Cat A fit out you can rest assured your space complies with all the necessary legislation to make it a habitable area. It will be safe for you, employees, guests, and customers, along with any contractors or designers you may hire further down the line.
For landlords, the blank canvas of a Cat A fit out means you're not restricted to renting the space to a particular industry, as there's no specialist equipment or even partitioning inside. This gives you a wider pool of tenants to choose from, giving you the opportunity to rent to whoever suits you and your building best.