Whether you're a property manager looking to attract high-quality tenants, a business owner trying to optimise your workspace or even a retailer hoping to elevate the customer experience, commercial interior design is key to developing a functional, visually stunning space that serves your specific needs.  
With years of experience transforming properties into personalised paradises, we wanted to share our knowledge of commercial interior design to help you make the most of your space.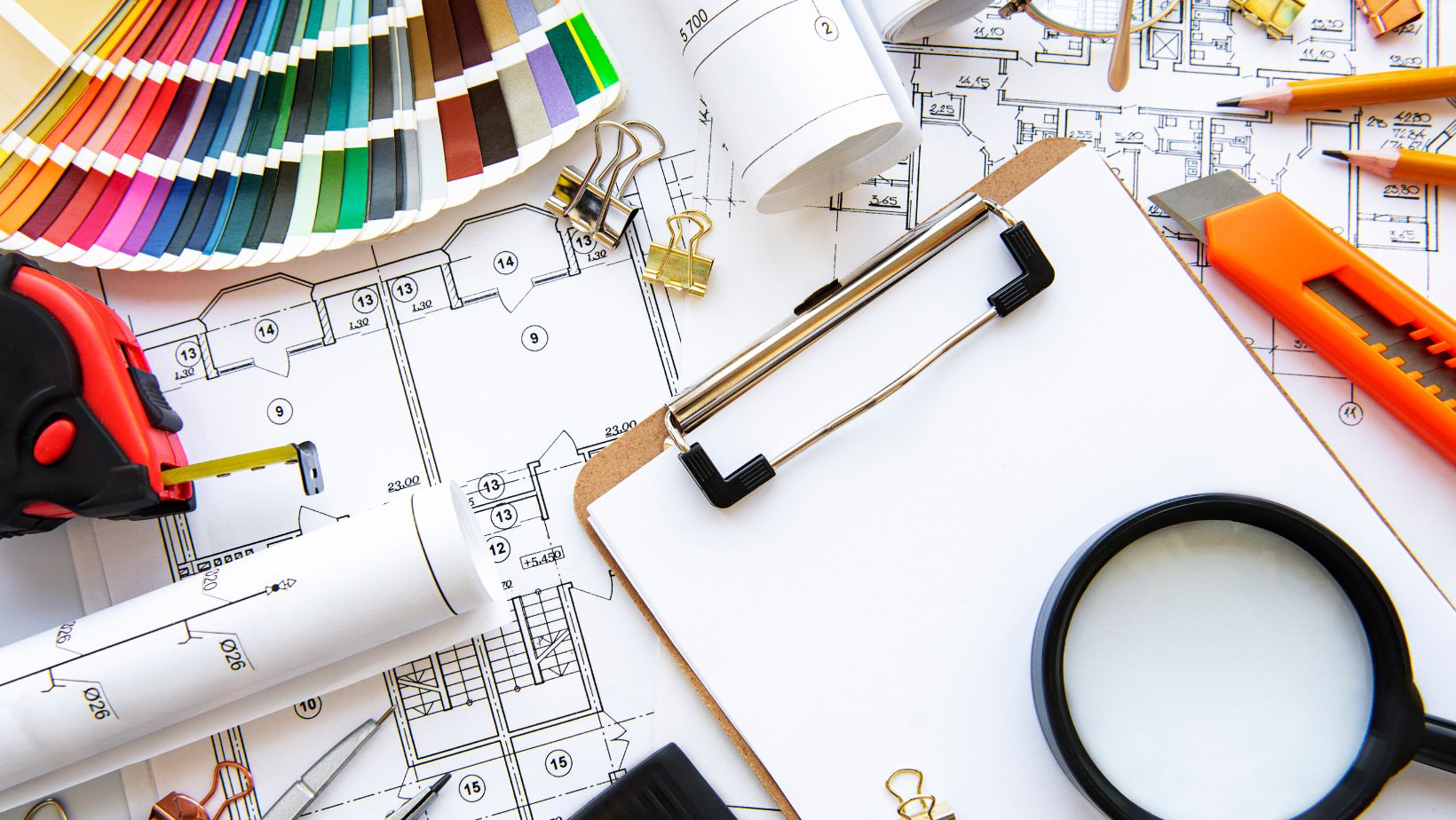 This blog will walk you through our top industry tips on taking your commercial interior design to the next level. To chat with an expert about your interior design ideas, reach out to HQ Renovations today.
What Makes Commercial Interior Design Different?
It's easy to fall into the pitfall of thinking interior design is all about aesthetics, but that's far from the truth. The way a space looks is only half the story; functionality is equally as important. The purpose of a domestic design can be vastly different from commercial design, so it's important to have a passionate, experienced team behind you.  
When it comes to transforming a commercial property, it's pivotal to think about its future use. Who will be using the space, office or retail employees, customers perhaps? Think about what their day-to-day might look like, and how can we build a space that caters to their goals and looks good while doing it!
Our Top Interior Design Tips
So, you understand what makes commercial interior design different, but how do you transform your space to reach its full potential?
1. Optimise Your Layout 
Don't let the space create more work for your team. The space should facilitate your needs, there's no use hiding the printer away in a cupboard if people are going to use it every day. Does your team work collaboratively or solo, would open plan or closed cubicles support your team best? Think about each piece of furniture uses carefully, and develop a layout that works for you, not against you.
2. Reduce Distractions 
What's worse than a whistling kettle, a bustling meeting, or a bright and flashy television screen right by your desk when you're trying to reach your deadlines? When it comes to planning your interior design it's important to think about potential distractions that come with it and how to best divide your space to reduce them.
3. Ergonomics  
Contrary to popular belief, ergonomics isn't just about that comfy mouse mat or back support. We're talking about crafting a flexible space that allows people of any physical ability to approach the space and feel comfortable. From accessibility to comfort, ergonomics puts the person at the centre of the design choice and makes it suitable for them, not the other way around! 
4. Lighting 
Are you making the most of natural lighting? Do those fluorescent, flickering lights need changing? Are your walls too dark and dreary to reflect the light you do have? Lighting is one of the most effective tools to shift the atmosphere in your space, if you find your team feeling sluggish, or even worse suffering from constant headaches, it may be time to reassess your lighting situation.
5. Make it Your Own 
There's nothing quite like personalising a property to make it your own! Spend some time on the finer details to incorporate your branding into the space. As a business owner, this can create the perfect atmosphere for your team. As a landlord it's a great way to let your tenants feel settled and welcome, a happy tenant is a long-term tenant!