Do you know what employees value most in the workspace? If not, read this guide to find out! An office refurbishment can make all the difference. Few businesses measure the influence of their office design against employee performance and satisfaction. While office trends may come and go, a valued workspace will never go out of fashion. The evolution of office design has seen single-celled cubicles replaced by employee-centered spaces.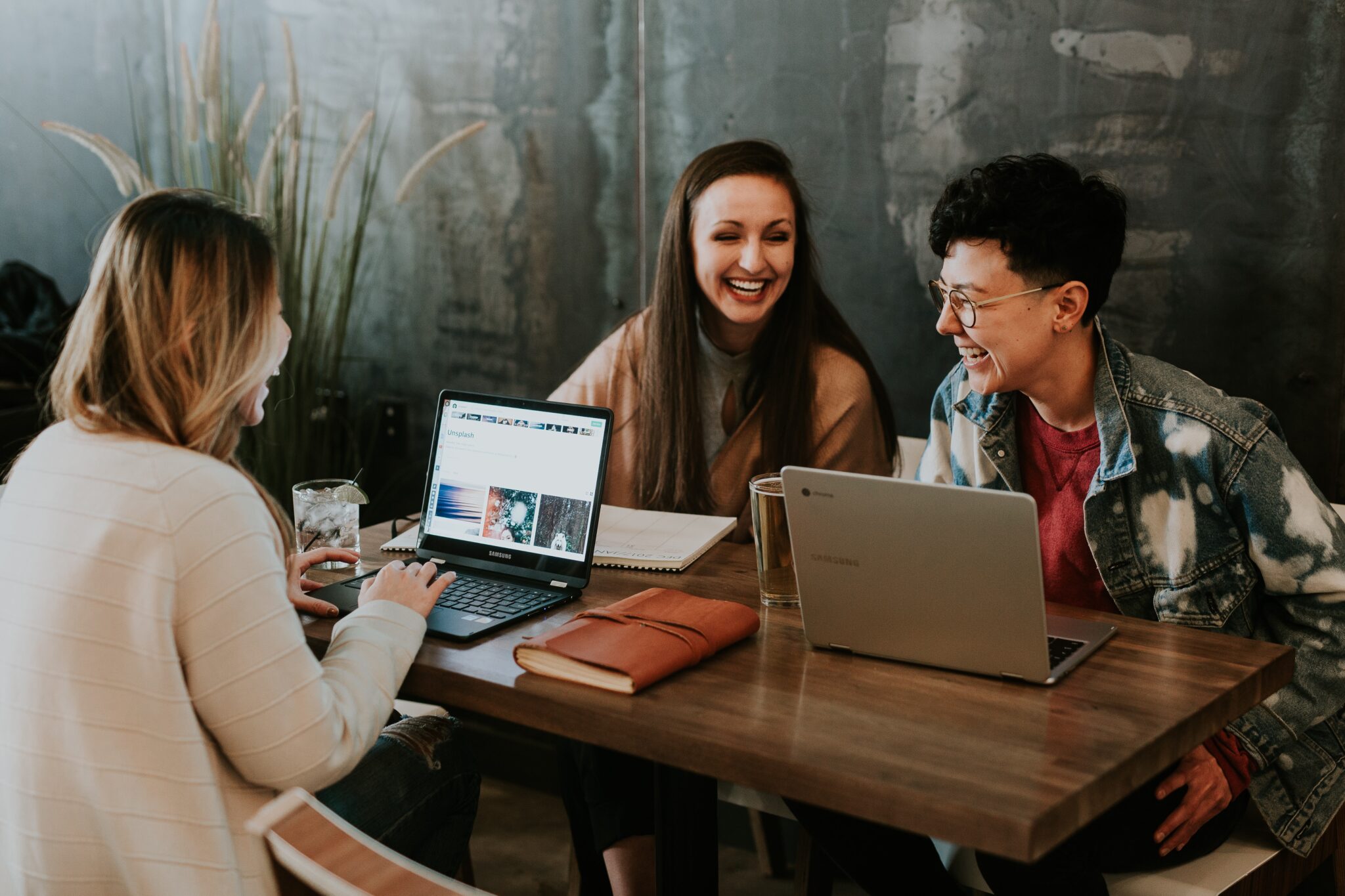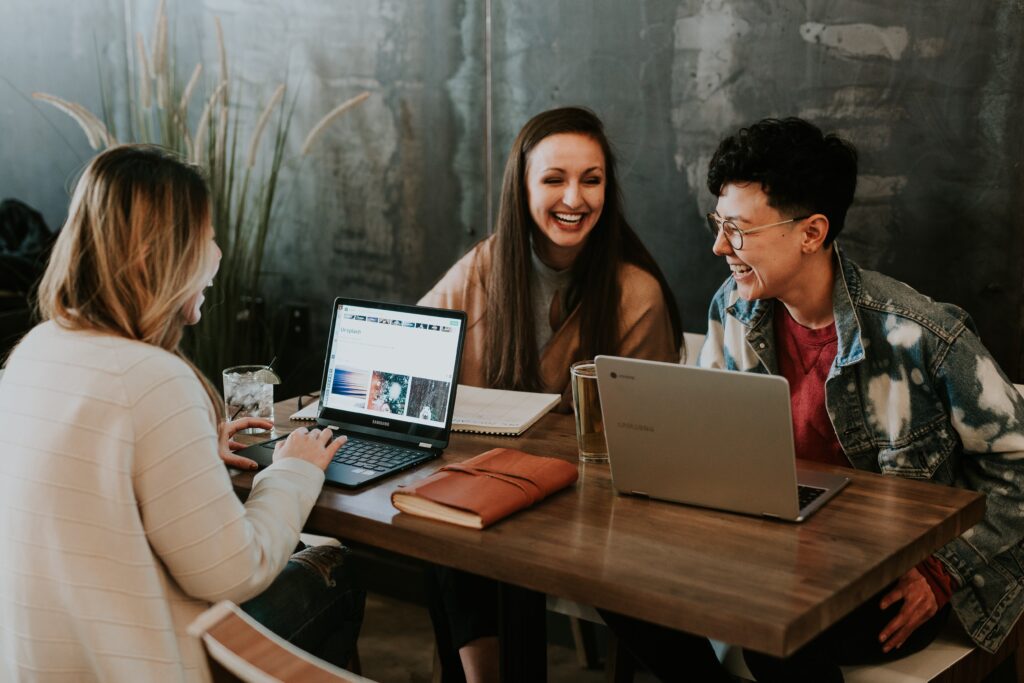 Read on to find out how to make a good office great and reach out to us at HQ Renovations to discuss your office refurbishment needs.
Office Design – Why Does it Matter?
Office design is about so much more than simply aesthetics. How employees feel in the space, is just as important as its functionality and visual appeal. Office design has been found to immensely influence productivity, efficiency, and overall employee satisfaction.
It can be used as a strategic tool for growth with a focus on co-worker interactions actually found to increase sales and new-product launches. Employees who feel calm and comfortable in their workplace setting will contribute greatly to a less stressful and more productive atmosphere.
It's important to consider the flip side of this: what happens when employees don't like their environment? We encounter the opposite; dissatisfied workers, low productivity, and innovation met with high turnover and increased sick calls.
As an office building owner or manager, it's in your best interest to invest in office design – not just because it will look better and resell for more (although these are great benefits too!), but because it improves the experience for those who work in it every day.
What Do Office Workers Value?
1. Modern Design and Amenities
It's all about the little things in this scenario. There's nothing worse than a leaky roof, a broken toilet, or a fridge that won't keep your lunch cold. Minor details may seem insignificant if they're not causing a noticeable impact to you or your staff, but you'll find these things often stack up. During the design process, details matter. It's much easier to add these amenities during construction or refurbishment rather than years later – while this may require a larger initial investment, you'll save lots in the longer term.
2. Convenience
Do your employees have to walk a near kilometer of empty space just to reach their superior's desk? How many times a day are they climbing three flights of stairs to get to the toilet? Optimising convenience by clearing the distance between frequented zones can enable workers to get more done in less time. Beyond this obvious problem of convenience, there are other areas where this applies. For example, are there power points distributed throughout the office? Is the furniture user-friendly? Does the flow of the office make logical sense?
3. Technology
It's key for businesses to keep up to date with technology. No, this doesn't mean you have to be buying a flat-screen for every office room, but it does mean your technological assets should be working as hard as your employees do. Why fax information if we can utilise a digital workflow platform for immediate feedback? This will mean something different for each business, given technology can be defined beyond Wi-Fi connections, as relevant machinery or equipment.
4. Integration
Flexible workspaces enable integration and greater accessibility throughout work environments. Settings designed to increase cross-disciplinary collaboration will encourage the innovation that comes from shared ideas and perspectives. Again, workflow is a key consideration here, where dynamic and adaptable spaces can enable better integration across all areas of your business. You may find hotdesking is worth looking into, or perhaps a shared open-plan space will suffice.
5. Balancing Privacy and Collaboration
As beneficial as collaboration is, it's important to strike a balance between social time and an independent task focus. This balance will vary from business to business, so it's important to establish what mix is best for your employees. Think joint meeting rooms and strategic coffee machines for mingling, paired with quiet corners and the option to close a door.