The dramatic change in working habits following the pandemic has urged offices to keep up with the times. Society has said goodbye to cramped cubicles and outdated technology, and hello to workspaces that inspire ideas and innovation. The increase in employee dissatisfaction has shown that where we work makes the difference as to how we work. In adapting your office to suit new organisational needs, it's best to seek experienced and professional support.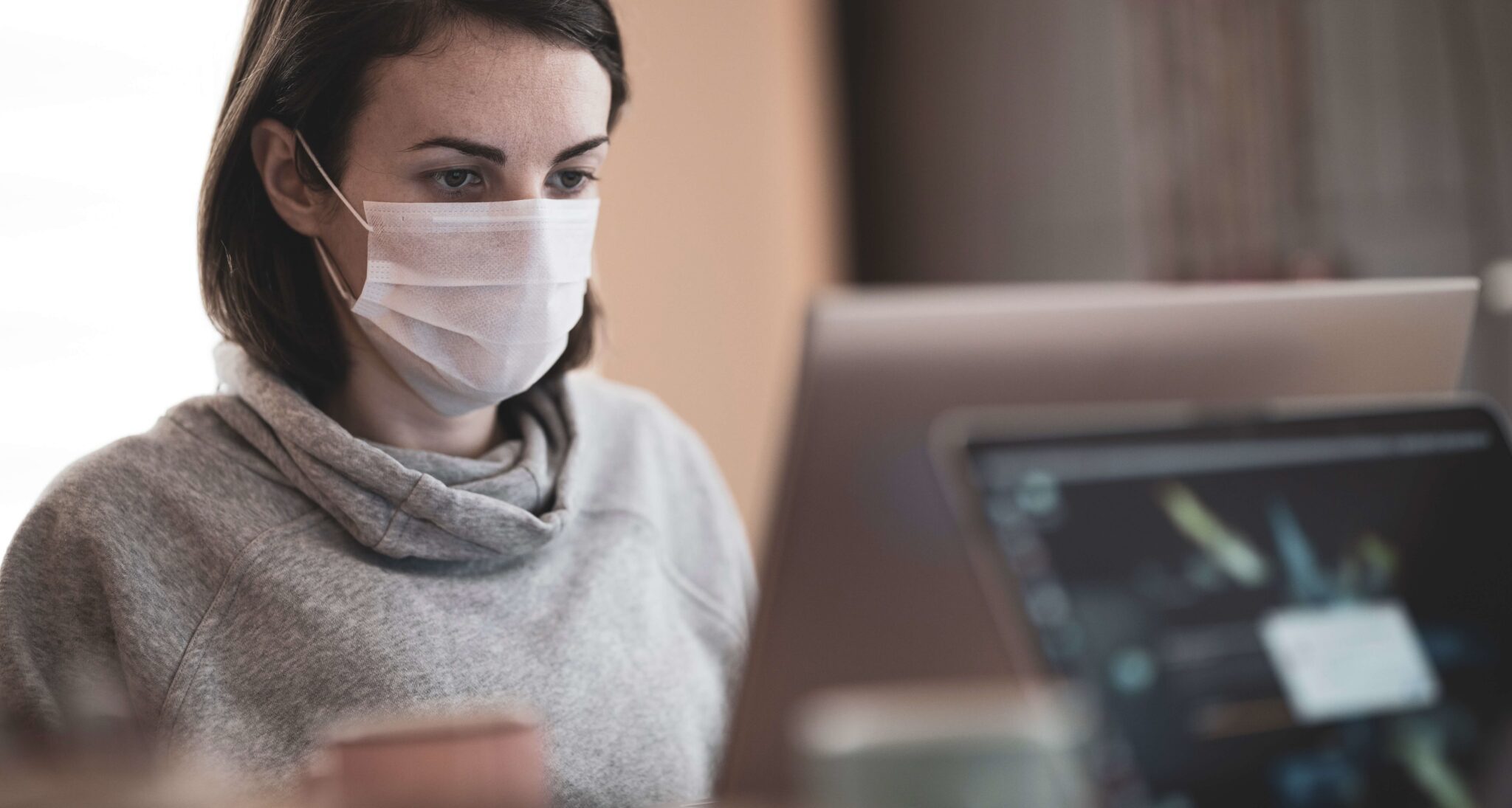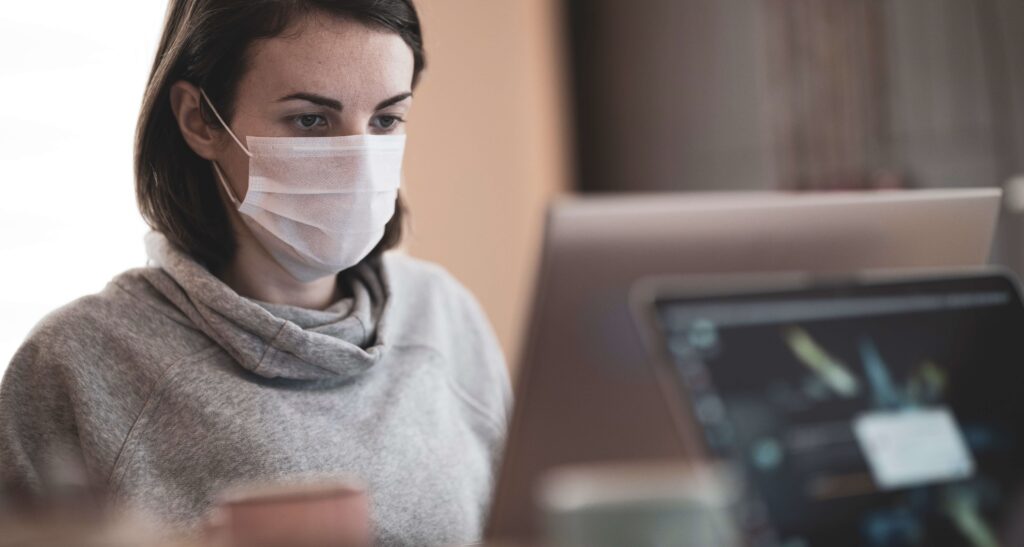 Discover the new normal of office design in this guide or get in touch with us at HQ Renovations for personalised advice.
Home Office vs In-Office
Restrictions on workplaces have forced offices to venture into the unknown, with surprisingly positive outcomes. Post-pandemic work has seen the continuation of three common office work environments:
1. Fully Remote
Some workers may prefer to stay in the comfort of their own home rather than the office. In this case, it's important to prioritise connectivity with digital conferencing and workspace platforms. You may choose to have a home base office of your own, fit with a combined digital and desk workspace to keep homelife at a healthy arm's length. If you need help with renovating your home office, we can help with this too.
2. Hybrid Remote
The hybrid approach offers employees the best of both worlds. This approach has the ability of maintaining face-to-face connection and team building, with the freedom and flexibility of supporting home workspaces. Keep workflow structures at the forefront of this approach, to optimise movement between locations.
3. On-Site
Naturally, businesses may prefer the traditional capabilities of on-site work. Although this may be effective for your team, the potential downside of post-pandemic uncertainty remains. We recommend adapting work environments with more relaxed social spaces, to make the transition to remote a little swifter if necessary in future.
The Right Room
Open and Collaborative Workspaces
Cubicle farms have been thrown out the window in contemporary office spaces that welcome collaboration and brainstorming. Open plan layouts are the new normal, with sleek technology replacing clunky filing cabinets. Given the same layout won't work for everyone, the key is a dynamic and flexible workspace suited to your organisation's needs.
Hotdesking
Hotdesking is an organisational workspace system in which office desks switch uses between different people at different times. The goal is to encourage cross-disciplinary collaboration whilst maximising real estate. It's been linked to increased innovation and creativity amongst co-workers and is being quickly adopted in industry. Keep this in mind when designing your office space.
Building a Creative Space
Anyone should be able to enter your workplace and feel comfortable and inspired. We've seen the shift towards the office feeling like an extension of home; now it's time to implement it. Brick-and-mortar businesses can now evolve into open-minded workplaces, with the freedom of new perspectives and opinions to pave way for innovative work. Of course, it's important environments reflect this with exciting interiors and meaningful work areas that make a difference.
Workplace Wellbeing
The rise in workplace turnover since the pandemic has evidenced the need for buildings to feel welcoming and inviting. A great office renovation company can help you achieve this, ensuring that your employees will actually look forward to being at work. Getting this wrong however, will often leave employees searching for another workplace. This is also great for boosting productivity, as we all know happy employees are motivated too.
Of course, wellbeing includes a multitude of areas so it's key to design a COVID-safe space to allow for social distancing and optimised hygiene and safety. Adapting to changing restrictions and OH&S can be time consuming, we recommend seeking the advice of a professional in workspaces. We're talking easy to clean spaces, optimised use of space and hygienic entry, exit and high-touch points.