Are you looking to make the most of your interior and exterior space? Then CatA+ renovations could be the perfect choice for you. Today, it is a unique combination of excellent workmanship, quality materials, and cutting-edge design alternatives that will ensure that we can help turn any space into a masterpiece. If you're unsure about what this includes, we'll take an in-depth look at what a typical CatA+ renovation includes so that you'll know exactly how everything works.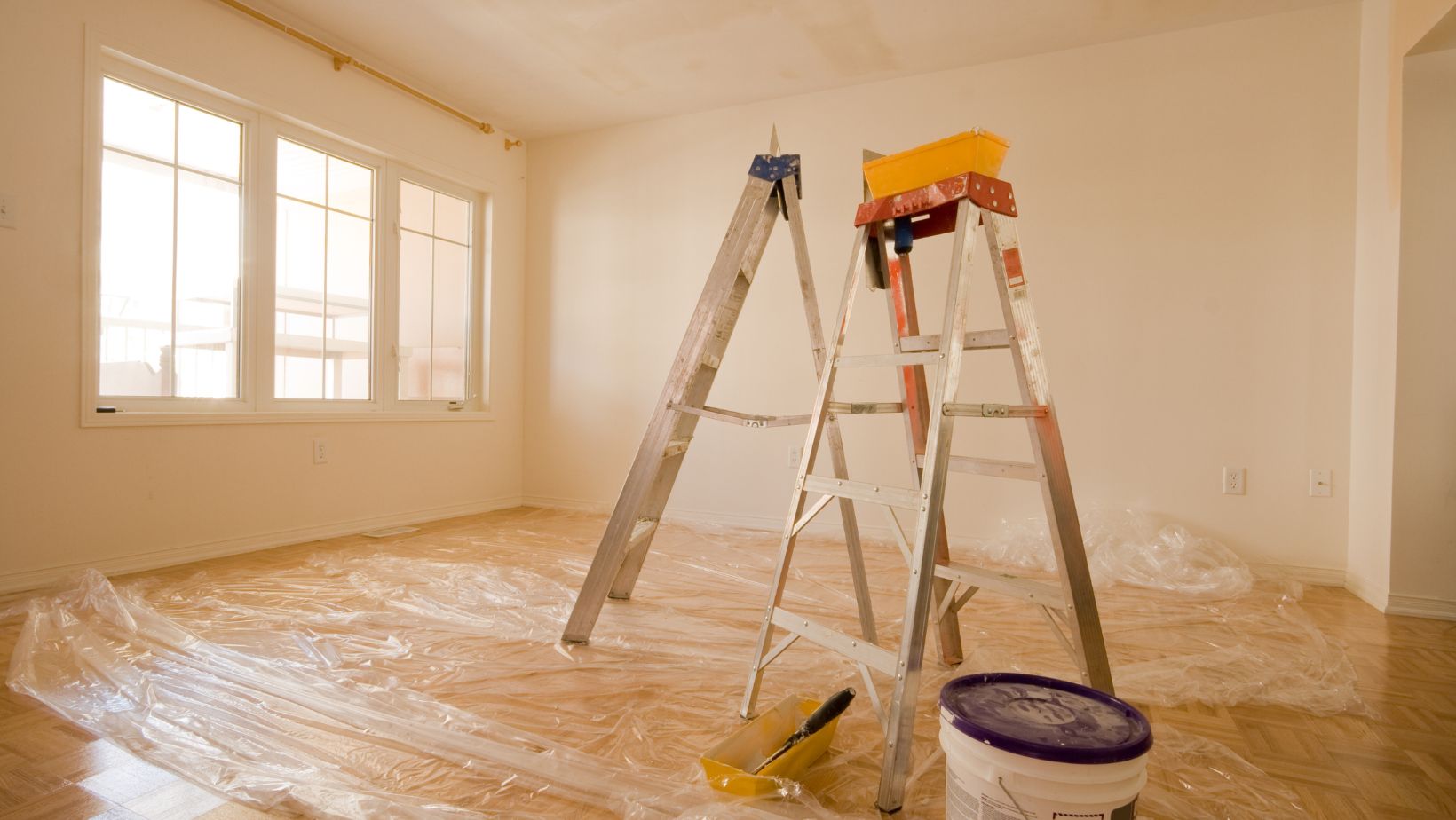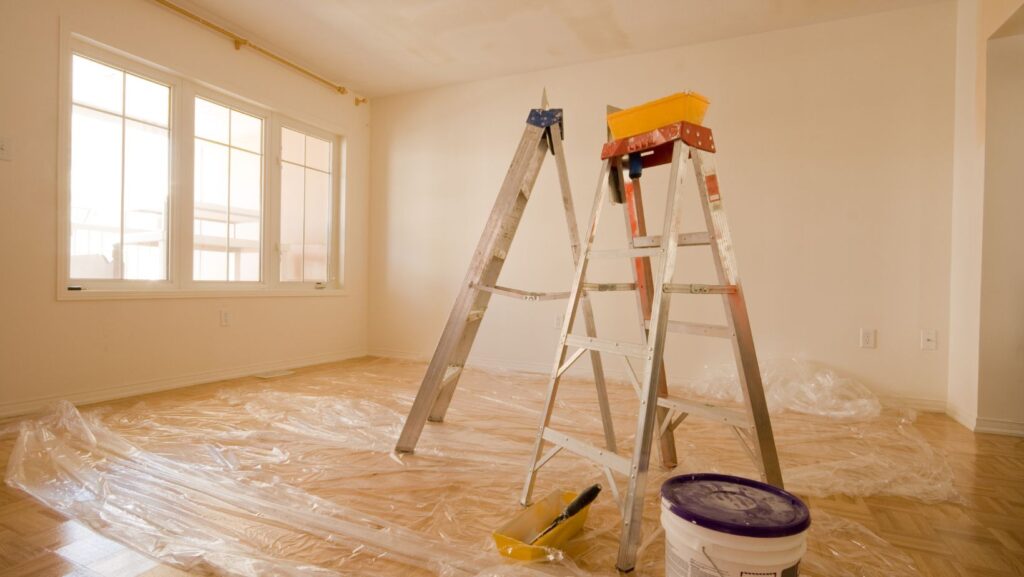 Let's get started!
What's the difference between CatA++ and CatA+ renovations?
When considering the option of renovating your commercial property, there are two primary levels of renovations to choose from: CatA++ and CatA+. There is a significant difference between these two levels, so it's important to understand the details before making any decisions.
CatA++ renovations involve tearing down existing structures within the home, while CatA+ renovations typically focus more on cosmetic updates such as painting and minor modifications. Additionally, CatA++ renovations can be an extensive and costly endeavour depending on the extent of changes needed. In contrast, with CatA+ renovations, you can often enjoy more affordable costs and relatively fast turnaround times compared to their higher level counterparts. Ultimately, both options can be viable choices depending on budget and what you want to achieve.
CatA+ renovations combine cosmetic fixes with improved functionality
These renovations provide charming cosmetic upgrades to every room in your property while also improving functionality. For example, installing new flooring can brighten up a common area and make it easier to clean, while replacing outdated electricity fixtures can keep energy costs low while making the room look like something out of a magazine. Ultimately, CatA+ renovations can make all the difference when it comes to transforming a property and providing a space's inhabitants with ultimate comfort and peace of mind.
It helps you enhance the style and design of your space
Are you looking for the perfect way to update your space? With CatA+ renovations, you can enjoy stylish and design-forward solutions that are sure to inspire. Whether you're updating a single room or renovating an entire building, CatA+ can help you transform your space into something truly special. From helping with the selection of materials and colour palettes to offering creative design solutions, it ensures that the final outcome captures your vision while enhancing the aesthetic appeal of your property.
It even includes fixing up your plumbing
These renovations are all about having the perfect property for its occupants. On top of creating the interior walls, floors and decorations that truly elevate a property to its full potential, CatA+ also includes plumbing components within their renovations. This includes everything from fixing leaky radiators, maintenance of existing sanitaryware to changing entire bathrooms – making sure that all drainage issues and plumbing regulations are up to date for a property.
With CatA+, tenants can be sure that their comfort and safety needs won't be compromised with high quality renovations that stand the test of time.
Which is better for my property, CatA++ or CatA+?
If you're looking to improve your property, you likely have many questions as to what type of renovation is best. CatA++ and CatA+ are two popular options, both with their individual benefits. CatA++ renovations provide the highest quality finish and typically involve the complete remodel of a space, while CatA+ typically involve more budget-conscious cosmetic changes.
Ultimately, it depends on your individual needs; if cost is an issue then CatA+ could be the superior option, but if you'd like to make a real statement piece then a CatA++ is the way to go. Whichever route you decide on for your property, both offer great potential for increasing its value and appeal.