If you're looking into completing an office renovation, chances are you're wondering how much time is going to be dedicated to making it happen. It can be a huge project to take on, after all, and it can have your office space out of use for a good while!
Problem is, there's no easy answer to this question. No two jobs are the same, and the timeline of a renovation is wholly dependent on the size of your office and the details of your ideal renovation. To help you understand the process a bit better and give you a clearer idea of what the renovation process looks like, we've outlined the essential steps you'll go through as you take on this huge change.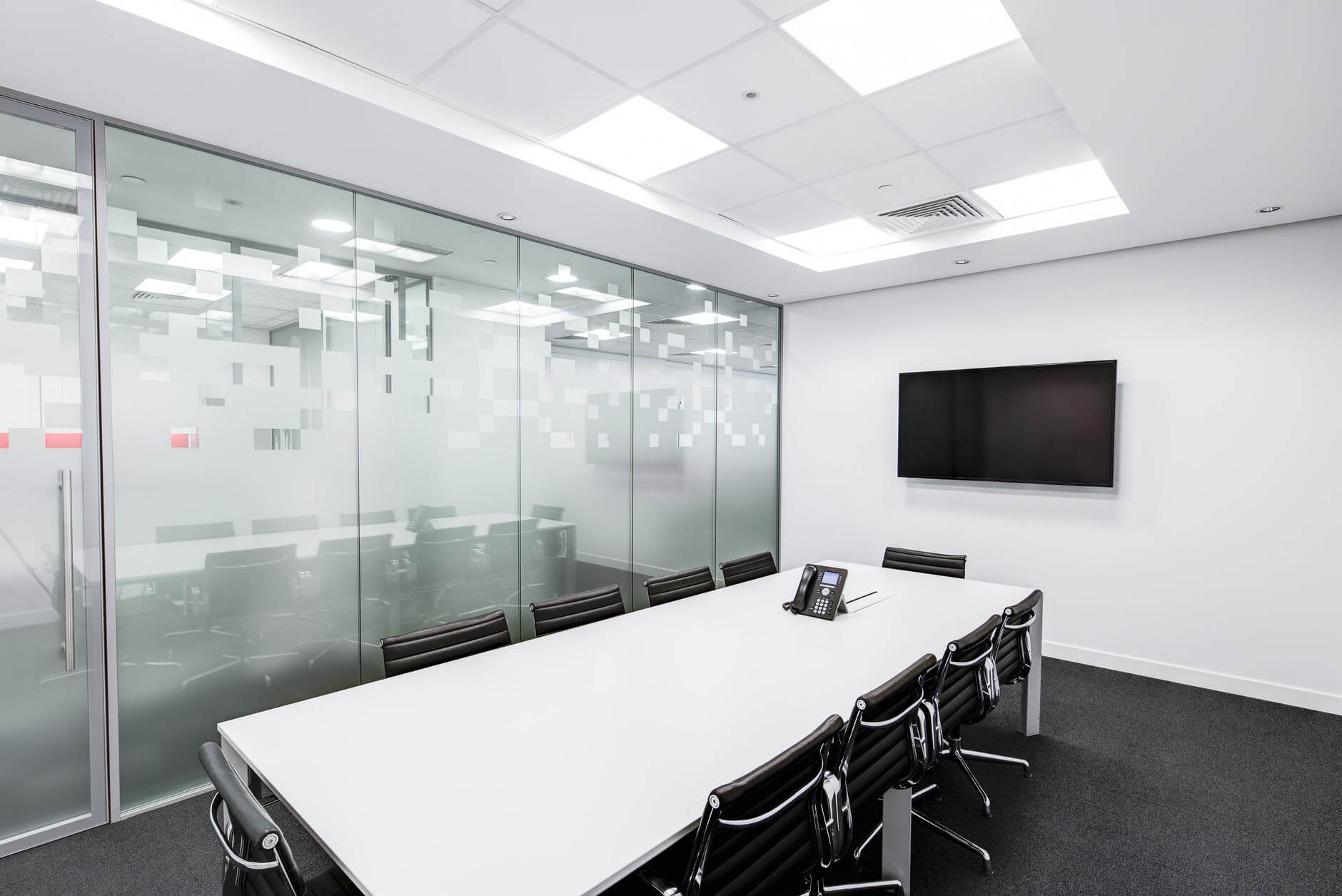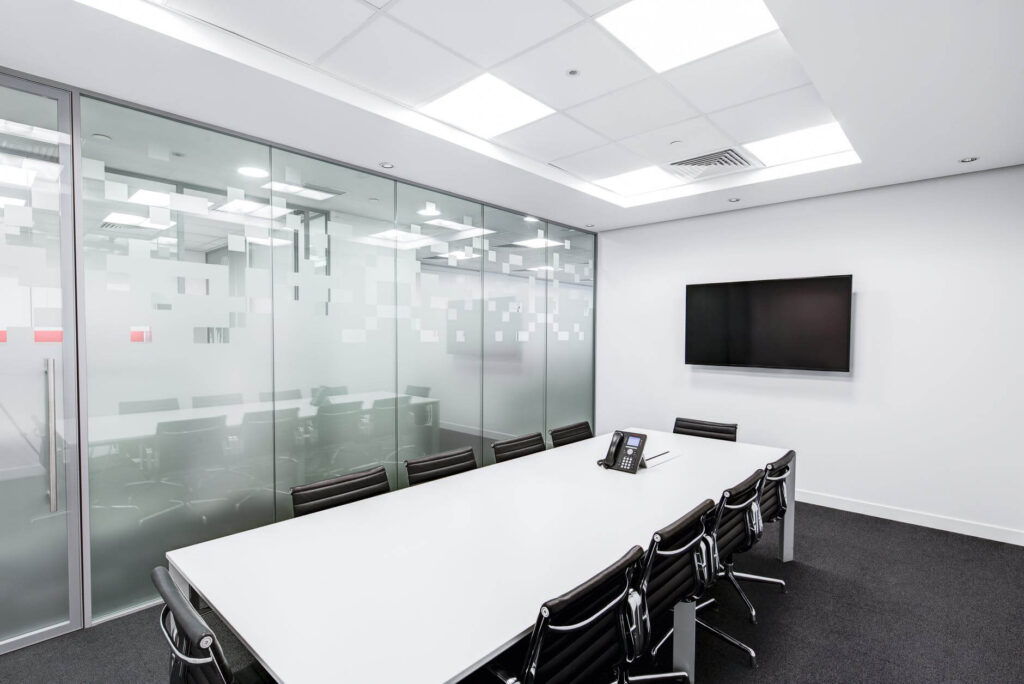 This blog details the essential five steps of the renovation process. To chat to an expert and get a rough idea of how long your renovation would take, reach out to HQ Renovations today.
Stage One: Design
All good renovations start with a thorough design plan. We meet with all our clients to discuss the essentials of their budget, timelines, and the specific details they want in their new office space. From there, our expert designers will work closely with you to create a new design from scratch, using function and aesthetics to create an unforgettable new workspace for you. Another consideration is whether you're completing a Cat A or Cat B office fit out – deciding this before your project commences is recommended. If you're not sure of the difference between Cat A and Cat B, contact us for some advice!
Stage Two: Planning and Permits
There's a lot to happen between finding a design you're happy with and turning it into a reality. For somebody new to the office fit out game, they might not realise the tricky hurdles and finer details that have to be addressed in order to make a project like this happen. Luckily, when you work with HQ Renovations, we'll take care of all those pesky permits and planning tasks for you – working hard to make sure everything is in place for your renovations to get started as soon as possible.
Stage Three: Preparation
With all the permits and initial planning done, it's time to prepare for construction. This involves a considerable amount of work. From getting all the necessary resources in order to manage the wide variety of trade workers and labourers needing to get the job done right, this is an important part of the process. This also involves preparing your building to get renovated, clearing out as much as possible and ensuring you're set up to continue your work elsewhere for the duration of construction.
Stage Four: Construction
And now, the biggest step! Construction is as straightforward as you think it is – ensuring that all your chosen plans are carried out down to every last detail, bringing to reality your ideal now workspace. At HQ Renovations, we work with only the best companies to manage full construction, ensuring that everything will be done effectively, reliably, and to our top standards.
Stage Five: Handover
Just like that, the new office space is yours. The final stage of the renovation process is handing the new workspace back over to you and your company, running you through all the essential information you may need to know and getting your approval for all the work that's taken place. From there, you can get back to work, and enjoy all the new benefits of your freshly constructed office! To see some complete office renovations, view our case studies!
Questions to Consider
As you can probably tell, a renovation is a huge task to commit yourself to. The timeline will vary considerably depending on the budget and scale of your job, but no matter the size of your dream renovation, there's always going to be a number of big steps involved. So, if you're considering renovating, it's important to know you're making the right decision. Here are a few great questions to ask yourself before reaching out to a professional.
What are the details of your dream renovation? What is the extent of the work required?
Are you prepared for the renovation, both financially and physically? Have you considered how your work/life will be affected during this time?
What is your ideal timeline?
What is your budget?
Have you found a reliable contractor?