It's easy to get swept up in the excitement of your office revamp, but it's important to consider the details before diving in. Small oversights can add up to becoming costly mistakes if it isn't done right the first time. Save yourself the re-do down the track, by implementing a high-quality renovation that will last for years to come. An office renovation specialist can help you narrow down the specifics, so you can focus on the big picture.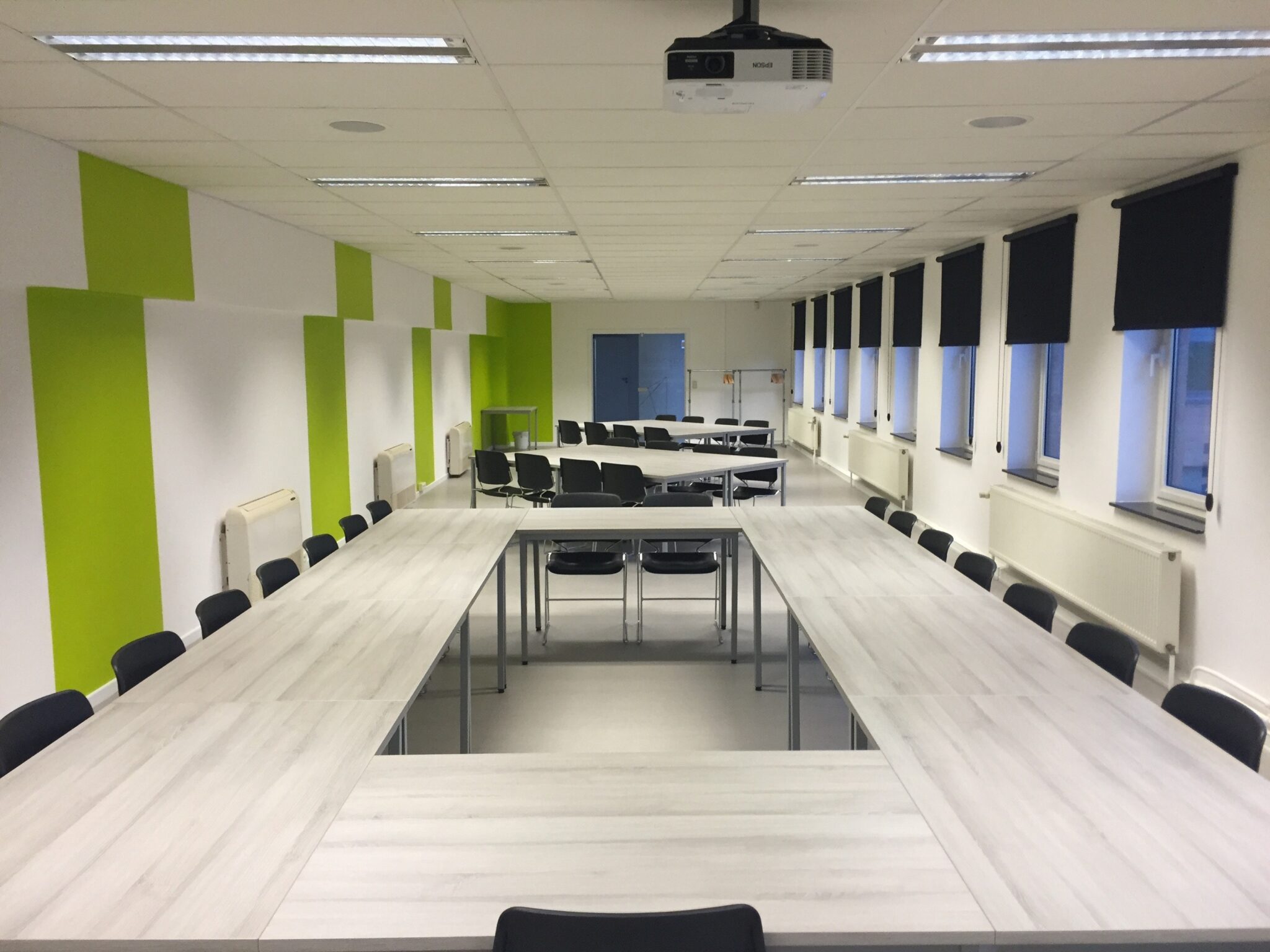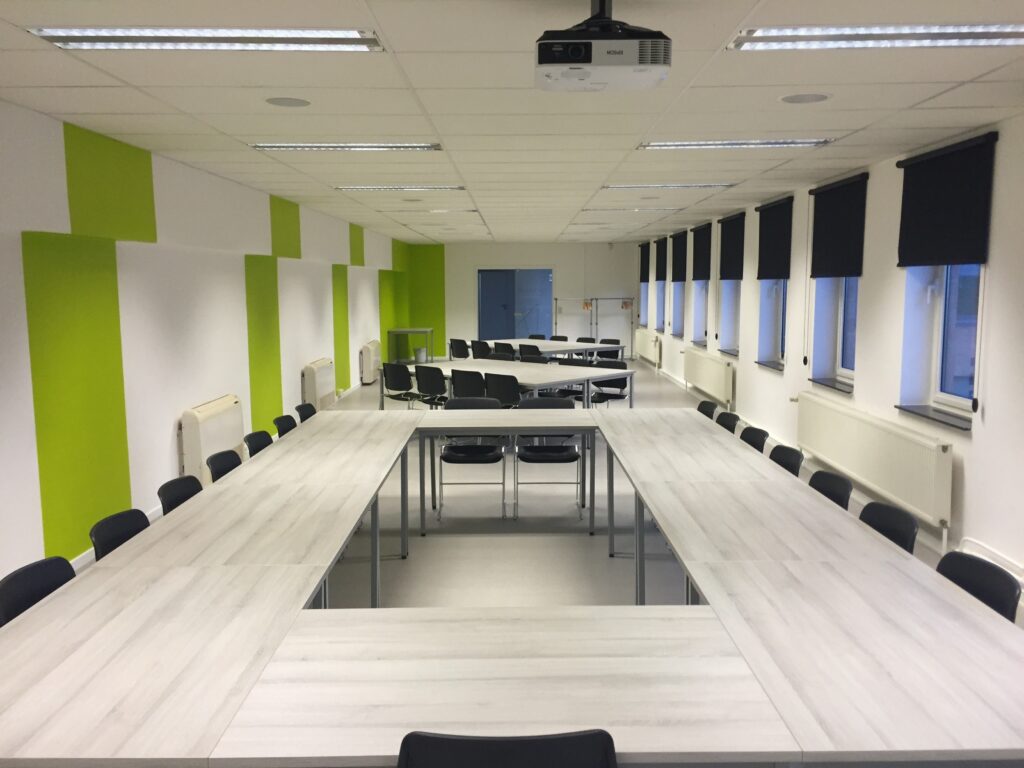 With these tips in mind, you can make the most of your office renovation by reaching out to us at HQ Renovations for more insight.
1. Integrate Your Brand Colours
Your office space should be an extension of your brand, hence the colours and style should represent this. However subtle or bold you choose will depend on the space and your brand colours. Introducing a pop of vivid colour here and there or perhaps keeping it calm with the softer paint hues can make all the difference to the environment. Keep your brand at the forefront of your design, to ensure the business is always at the heart of your activities.
2. Take Advantage of Natural Light
Natural light has been found to improve mood and reduce the release of stress hormones. It can even help improve productivity, concentration, and energy levels, so it's a win-win to utilise this in your office space. On an environmental note, this can also help reduce your power bills with a lesser need for artificial light. Make the most of your area with south facing windows which will get more hours of daylight. This will create a sense of outside and have employees and visitors feeling less cooped up.
3. Stay Consistent and Style Accordingly
Much like colours, this should feel on-brand and suitable to the atmosphere you'd like your office to encourage. Consider what kind of personality your brand has and align your design values with this. For instance, do you focus on luxury-based clientele or do you prefer a more relaxed and playful approach to business? These decisions should remain consistent across your office space and inspire employees to interact with the space accordingly.
4. Make Room for Technology from the Start
Technology is often implemented later in the design process but that doesn't mean it should be put on the back burner until then. We don't want to be forcing a screen into a spot it doesn't fit or squinting at the brightness because the only available spot was right in front of the window. Take into consideration what technology you'll need and where it's home should be before making drastic decisions.
5. Don't Leave Furniture Until Last
Furniture should also be a key consideration of your office renovation – after all a lot of work time is likely to be spent at a desk. Rather than an afterthought, furniture should be accounted for throughout the design process and in turn should complement the space. Make this easier by taking measurements before buying and determining the best shapes and sizes for what the space offers.
6. Think About Resale Value
Outlandish shaped rooms and windows may work for your design, but in the case of expanding operations it may make your transition a little tricky. Tricky spaces and layouts can be awkward to adapt for the next user and may deter potential buyers. Consider this: Will the office work for someone else and can it be easily adjusted if not?
7. Charge Stations and Power Points
Laptops and other portable devices are non-negotiables in a contemporary office space. Employees shouldn't be dragging cords all the way across the room to the nearest power point in order to set up their presentation. Likewise, for charging and considering stationary devices, stray cords can quickly get tangled and become an issue. Instead, optimise convenience and keep devices tidy with strategically placed power stations and power points, partnered with neat cable management. This is often overlooked in the midst of office design, and can quickly lead to an OHS issue in the case of trip hazards.
8. Relevant Zones
Optimise the space you have by creating dynamic and flexible working zones. Business needs may differ from day to day and it's beneficial if your space can easily adapt to these changes. Consider sliding doors and compact room dividers that can swiftly create a new space when needed. Having a staff kitchen and social area might be just as beneficial to your office as conference rooms and quiet desk spaces are.