There's a lot to think about when considering an office renovation, so choosing the right support can make or break your results. In hiring a professional renovation company, you'll receive insight and expertise which will avoid hiccups and offer solutions for any problems you may face.
Continue reading to find out what to look for in your chosen office renovation company and reach out to us at HQ Renovations for more personalised advice.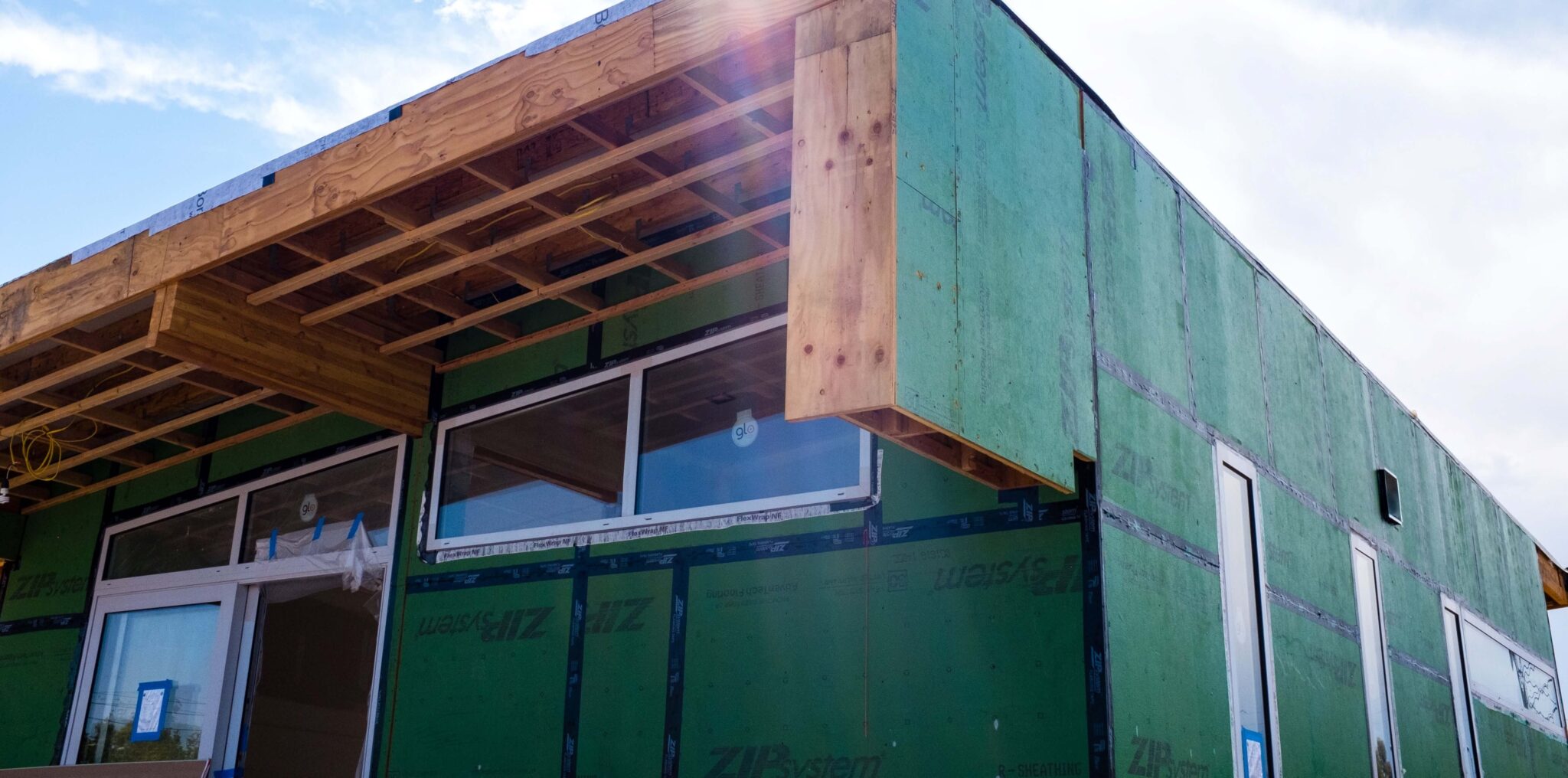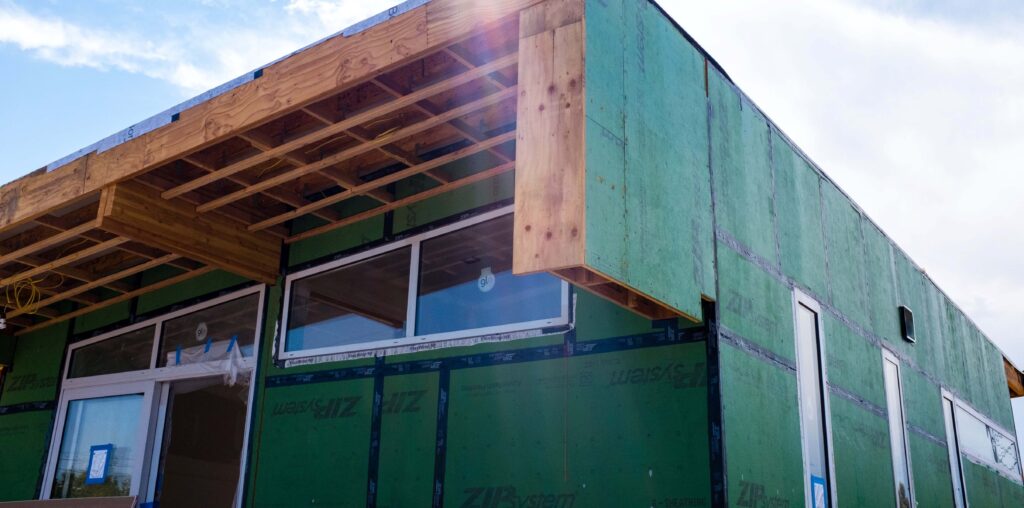 Industry Experience
The best way to get expert advice and results is to find an experienced company with a generous portfolio of work under their belt. Look for recently completed projects and a diverse range of spaces aligned to your goals. Don't be afraid to reach out to company's directly for this, they should be more than happy to share their results with you. Most importantly, make sure their work is certified as an accredited contractor. Check out our recent projects.
A Customised Approach
You know what's best for your business, and it's important your renovation company does too. A good business partner will be open to your ideas and keen to learn about what exactly you are aiming for with your dream space. We recommend reaching out for a quote, to determine what they can do for you and at what cost. Ask yourself, "Will these results strengthen my work environment?".
Specialised Office
Construction and renovations are a broad area to delve into, hence the need for a more niche pairing. When revamping an office environment, it's best to find an expert match in office fit-outs of all shapes and sizes. Understandably, this is because a new office build is likely to require vastly different skills than a granny flat or garage renovation. Much like experience, an ideal renovation partner will have a portfolio of relevant and specialised past work within your field.
One Contractor for All
For a seamless process and delivery, it's best to have one contractor managing the whole project. This will keep miscommunications to a minimum and will often help to keep fees down too. The key benefit here is maximising simplicity and ease for you. Your chosen contractor should be doing most of the heavy lifting in this situation. A great contractor will adapt to your business needs, and if they can't do it themselves, they'll source an expert that can! At HQ Renovations, we're supported by an experienced network that specialise in all stages of an office renovation from design to fit out.
Proven and Timely Results
Past performance is a great determinant of reliability in this situation. Seek a company with proudly proven results, with an efficient ability to meet requirements and deliver promises. Reach out to previous clients and pay attention to positive referrals and reviews. As they're speaking from experience, they can offer a personal perspective on what worked for them. Customer guarantees are also a great indicator and reassurance of quality if you're still unsure.
Of course, deadlines are crucial in this relationship. A slow build and disorganised schedule can drag renovations on far longer than they need to be. Discuss with your chosen contractor their plan of attack; reasonable time for renovation deliverables and how they aim to schedule this.